Stick Shifts and Safety Belts
Day 103, 64-39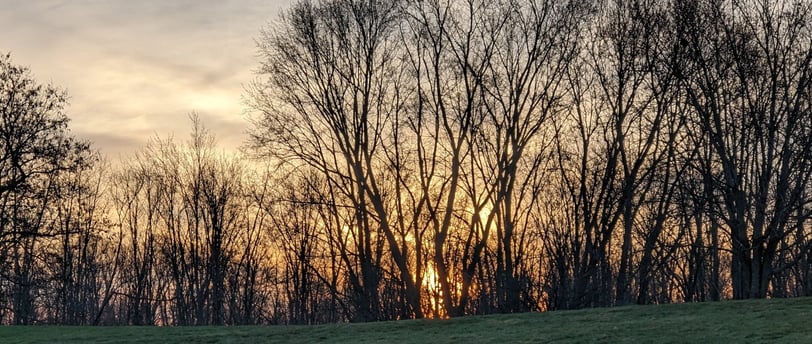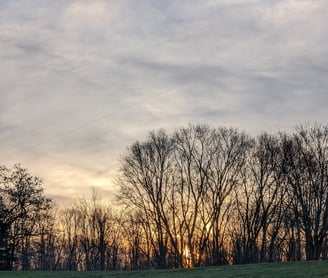 And just like that I have forgotten the horrors of winter. It's as if it is always sunny and in the 70's. Today was finally the day. I couldn't take hearing the distant whine of motorcycles winding through the curves any longer. The sports car came out of the garage today, and it was glorious. I'll take it while I can. Some farmer friends are talking snow, and I've been around here long enough to know not to take anything for granted. If anything, the fact that we climbed so quickly into the 70's and maybe 80's makes me all the more suspicious that we will have another snow day. Mother Nature is a cold hard mistress, and she doesn't care about your carbon credits.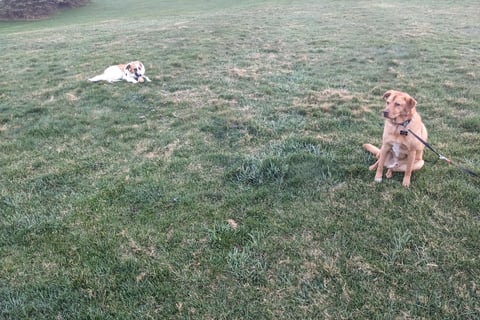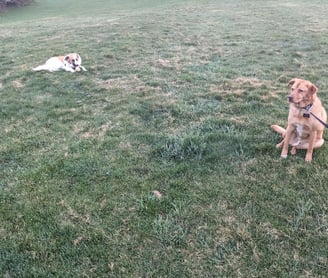 Junior is still sleeping in, but Little Miss is still joining us, albeit a little late. The dogs make us wait for her.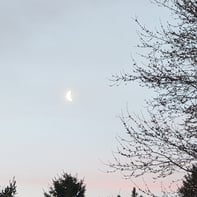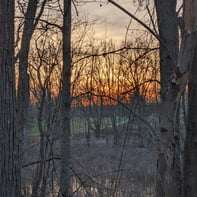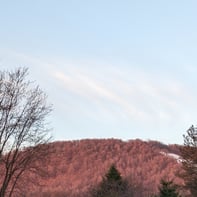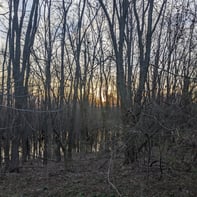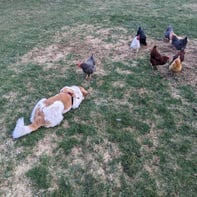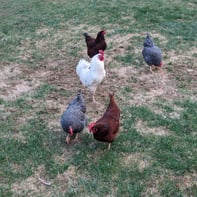 There is still some snow on that ski hill, gosh darn it! One of these days I'll hike it with my beater skis for one last run (next season).