Day 12
10-2. Maybe I should start a "best of" with some of my photos from November?!
The skiing conditions yesterday were surprisingly good, making for some excellent quality time with my daughter, Little Miss Sunshine. The snow was carveable and fast, and we didn't have to dodge any bare spots. Even better, the rain in the forecast didn't come until well after we had our fill! Slightly colder temperatures have returned today, so hopefully the snowmaking can resume even if we don't get any of the natural stuff. Listen to me talking all cheery and positive-like. Maybe I should change my name to Dr. Brightside!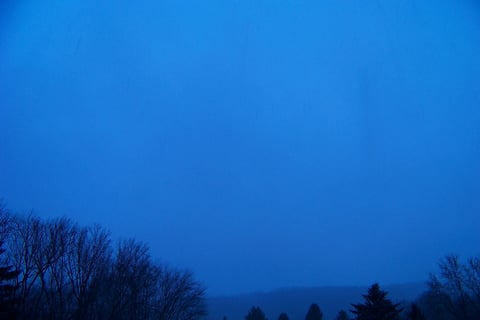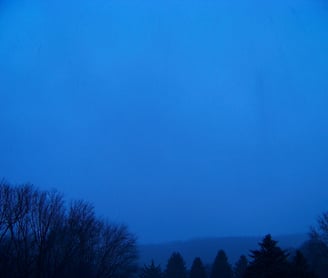 Look at that...not very sunny but that is quite a striking shade of blue!