After the run of cloudy days we have had, I'm scoring today for Sun. I concede it is not too convincing, but the 365-Sunrises Director of Quality Control weighed in to make the final ruling. In other news, the post I had originally promised yesterday should be arriving later today. My first take was getting too far into the weeds, so I stepped back to meditate on it and now I'm working on a new format that is hopefully more approachable. In the meantime, enjoy some pictures!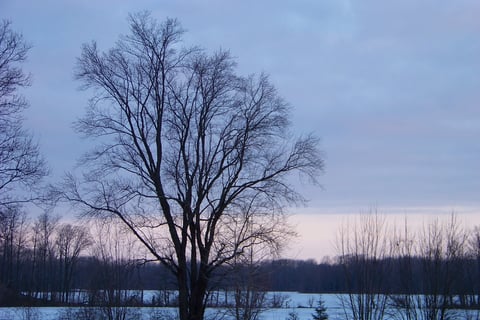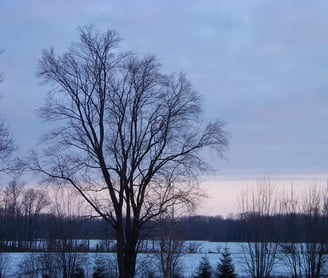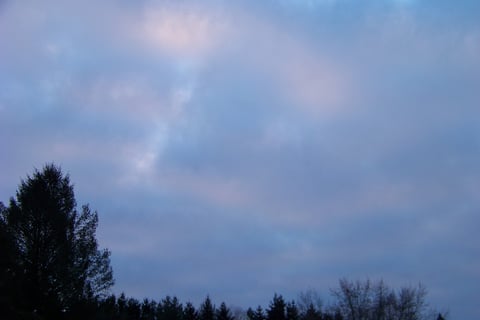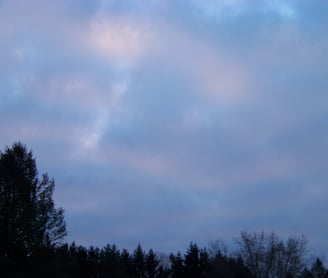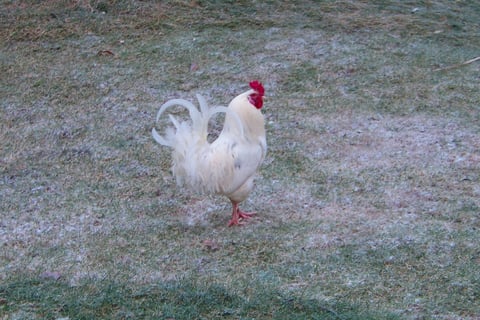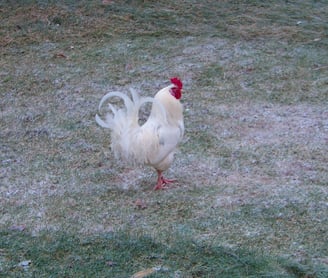 No blazing sun, but definitely brighter skies than the last few days. Besides, the Chief of Quality Control (below) made his opinion known on the matter.
And in closing, a submission from special guest photographer, Sunshine, Jr. (not a doctor). Mr. Peanutbutter impersonating a potato.